Fly Eagles Fly
Eagles 34
Patriots 23
Most special team of my life in any sport brings it home tonight. Thank you to everybody who shared in this magical season. Shout out to the legendary BSG bros who will be at the game. You will see something special.
Philly is a winner. We will be Super Bowl Champs.
But first, let's relive the magic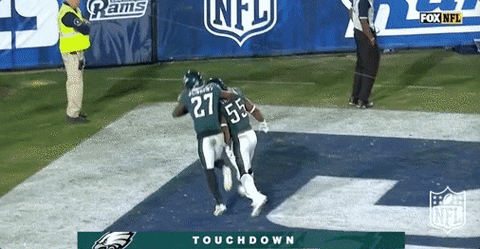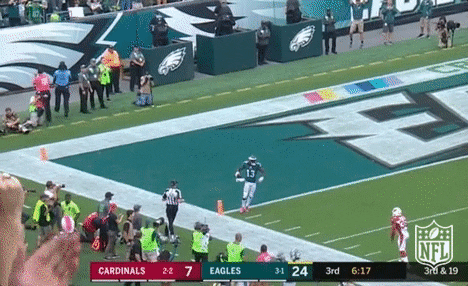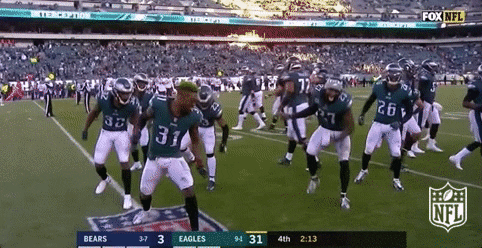 Underdogs one more time. That's just fine by me.